Playa Zipolite. Welcome To The Beach Of The Dead!
Budget, Backpackers, Surfers, Beach Lovers, Naturalist, Hippie, Sun and Sand worshipers, Off the Beaten Path Paradise! Everyone is welcome at Zipolite!
A little about Playa Zipolite, The Beach of the Dead . . .
Playa Zipolite, Oaxaca, Southern Mexico, on the Pacific Ocean. A little bit about my favorite little get-away on this small world of ours.




Zipolite, a sweaty 30-minute walk west from Puerto Angel, brings you to Playa Zipolite and another world. The feeling here is 1970's - Led Zep, Marley, and scruffy gringos.




A long, long time ago, Zipolite beach was usually visited by the Zapotecans...who made it a magical place. They came to visit Zipolite to meditate, or just to rest.




Recently, this beach has begun to receive day-trippers from Puerto Angel and Puerto Escondido, giving it a more TOURISTY feel than before.




Most people come here for the novelty of the nude beach, yoga, turtles, seafood, surf, meditation, vegetarians, discos, party, to get burnt by the sun, or to see how long they can stretch their skinny budget.




I post WWW Oaxaca, Mexico, Zipolite and areas nearby information. Also general budget, backpacker, surfer, off the beaten path, Mexico and beyond, information.




REMEMBER: Everyone is welcome at Zipolite.




ivan

Labels
Budget Backpackers Off The Beaten Path
(5529)
Zipolite
(3841)
Near Zipolite
(2109)
Just For Fun ... by iVAn
(1899)
Travel Mexico
(1285)
Oaxaca
(1215)
Puerto Escondido
(1005)
Huatulco
(619)
SURF NEWS
(615)
RELAX
(570)
Mazunte
(498)
Mexico
(395)
Puerto Angel
(265)
Pochutla
(232)
... It's starting to feel a little like Christmas ...
(216)
San Agustinillo
(178)
Oaxaca City
(133)
oooooooh ...Mexico ....
(117)
Yoga
(106)
Radio
(86)
Turtle
(78)
Piña Palmera
(68)
Ventanilla
(49)
Grand Coulee Dam
(46)
Mexico Travel
(42)
Playa Amor
(28)
God Bless.
(26)
Mermejita
(12)
LA PLAYA DEL AMOR
(8)
Playa Estacahuite
(8)

Sunday, October 4, 2015
relajante comer frente al mar – Bild von Hotel Nude Zipolite, Zipolite
Bild von Hotel Nude Zipolite, Zipolite: relajante comer frente al mar – Schauen Sie sich 960 authentische Fotos und Videos von Hotel Nude Zipolite an ...
Dieses Foto von Hotel Nude Zipolite wurde von TripAdvisor zur Verfügung gestellt
Saturday, October 3, 2015
Trip Start
Dec 25, 2014
1
86
92
Trip End
Dec 01, 2015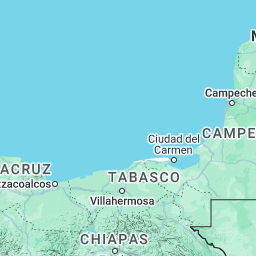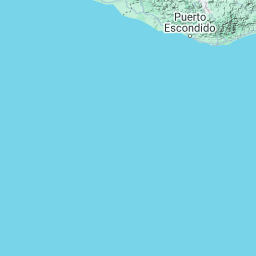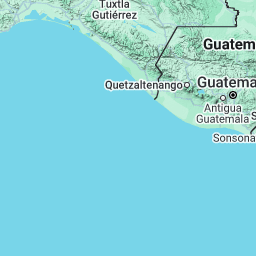 86
Map data ©2015 Google, INEGI
Map your own trip!
Map Options


And so the next few days were pure bliss. We cooked up the most delicious feasts for each meal, walked on the nudie beach (yep....we may have got involved, but will spare you the photos of that giggly experience), relaxed in the hammocks, wrote our blog, read lots of books and lived the definition of 'chilling out'.

We spent one day at the nearby backpacking haunt, Mazunte beach, where we enjoyed a nice arvo swimming and relaxing on the beach. But we secretly prefer our quieter nudie rudie beach of Zipolite which we had almost to ourselves the 4 days. This part of the coast is just beautiful and it's hard to imagine how it has remained relatively unknown and very much under-developed compared to the glitzy Caribbean coast of Cancun and Playa del Carmen. Let's hope it stays this way for years to come.